According to the Don't Forsake Me Songfacts, this was the first song that Duffy and Albert Hammond collaborated on for Endlessly.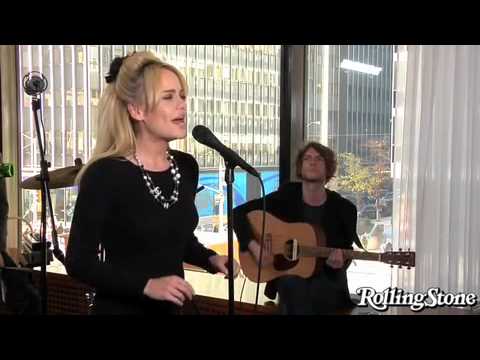 Play on youtube
Lyrics
All the casualties that I've left behind.
And I, and I hide them in the corners of my mind
All the memories, nothing I could sing.
I've learned so many things, but the bitterness remains.
Duffy - Don't Forsake Me Lyrics