We don't have a wiki here yet...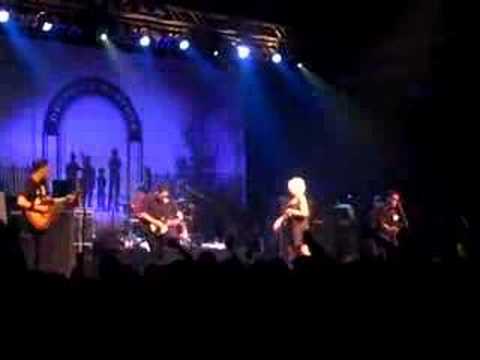 Play on youtube
Lyrics
Murphy, Murphy darling dear I long for you now night and day.
Your pain was my pleasure your sorrow my joy
I fear now I've lost you to health and good cheer.
Darcy when I met you i was 5 years too young, a boy beyond his age or so I'd tell someone.
Dropkick Murphys - The Dirty Glass Lyrics