According to Songfacts, "Go-Go Boots" and "The Fireplace Poker" are a pair of related songs about a two-faced preacher who pays the price for having his wife killed. The songs are based on an idea Patterson Hood had for a film.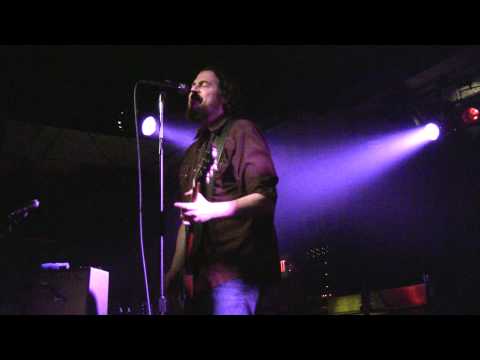 Play on youtube
Lyrics
He packed a big-ass church out near Rogersville
He drove the Cadillac, she drove the Oldsmobile
Friday he shackened up with the mistress
Doing things that he'd never do with the Mrs.
Drive-By Truckers - Go-Go Boots Lyrics