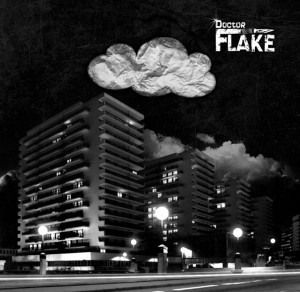 Bonjour à vous,
J'espère que votre été se passe bien !
La sortie de « FLAKE UP » approche … elle est fixée au 12 septembre.
Je vous invite à patienter en cliquant sur l'image ci-dessous !
Hello there,
I hope your summer is going fine!
"FLAKE UP" release date is approaching: the album will be available on . . . → Read More: FLAKE UP is coming soon !