Counting Blue Cars" is a song by the alternative rock band Dishwalla that appears on their 1995 album Pet Your Friends. It was Dishwalla's only hit song, making it onto the Billboard Hot 100 in 1996 through A&M Records. The song is recognizable by the line in the chorus, "Tell me all your thoughts on God ('cause I'd really like to meet her)".
The song was featured in the 1999 film Eight Days a Week.
Also in 1997, rock… read more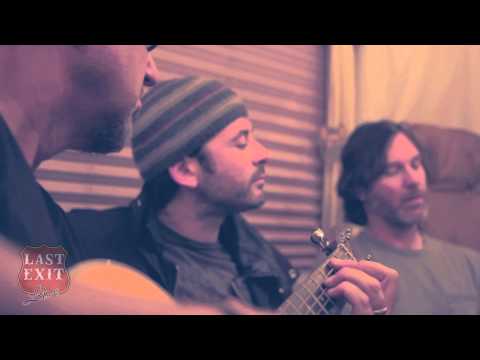 Play on youtube
Lyrics
Must have been mid after noon.
I could tell by how far the child's shadow stretched out.
And he walked with a purpose in his sneakers down the street.
He had many questions like children often do.
Dishwalla - Counting Blue Cars Lyrics