We don't have a wiki here yet...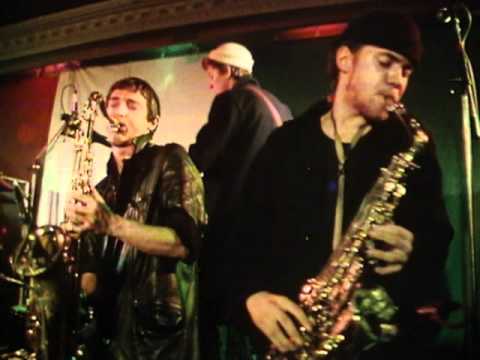 Play on youtube
Lyrics
Dear Robin,
Hope you dont mind me writing, its just that theres more than one question I need to ask you.
If youre so anti-fashion why not wear flares, instead of dressing down all the same.
Its just that looking like that I can express my dissatisfaction.
Dexys Midnight Runners - There There My Dear Lyrics