Speaking to The Idolator, Dev said the idea was to "make a sexy song." She explained: "I'm a grown woman now. I've been working with The Cataracs for the past three years and I met them when I was kind of young and from a small town. I was like, dammit, I'm gonna make a sexy song! So that's what I did." (Source In The Dark Songfacts).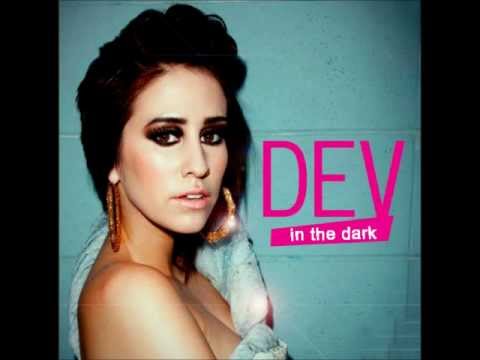 Play on youtube
Lyrics
On my waist, through my hair.
Think about it when you touch me there
Close my eyes, here you are all alone dancing in the dark.

Dev - In the Dark Lyrics