Enjoy the Silence is a single by Depeche Mode, written by Martin L. Gore. Produced by Flood & Depeche Mode. Mixed by Daniel Miller & Phil Legg. Released February 1990. Appears on Violator. The song hit #6 in the UK. In the US, it is the band's most successful single, hitting #8 on the Billboard Hot 100 and #1 on the Billboard Modern Rock Tracks chart.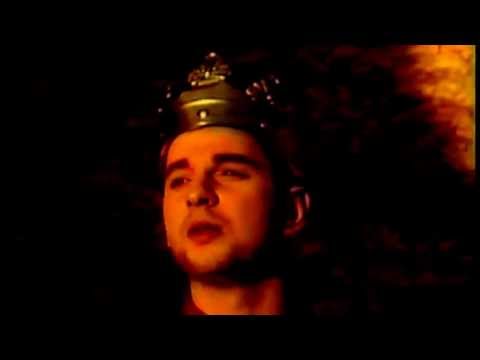 Play on youtube
Lyrics
Words like violence break the silence
Come crashing in into my little world
Painful to me, pierce right through me
Can't you understand, oh my little girl?
Depeche Mode - Enjoy the Silence Lyrics