Recorded in Spring 1991, after the World Violation tour and a year before sessions for Songs of Faith and Devotion started, this track was specially recorded and released on the Until the End of the World film soundtrack.
Written by Martin L. Gore, the track was produced by Alan Wilder and band engineer, Steve Lyon. An extended version, entitled Jazz Mix, was released on the 1993 Condemnation single.
read more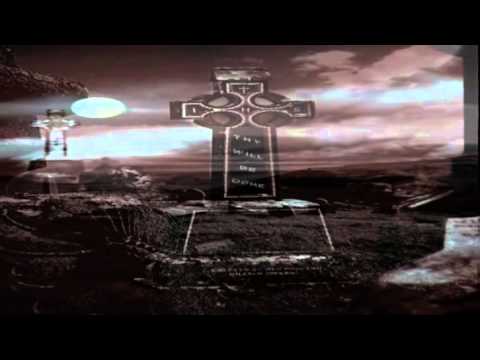 Play on youtube
Lyrics
I'm knocking on death's door
Will I take my rest among the blessed?

Mother, are you waiting?
Read more at Metrolyrics