According to the God Forsaken Songfacts, the chorus is made up of two chorus melodies that Ryan Clark was trying to decide between and he eventually decided to combine the pair.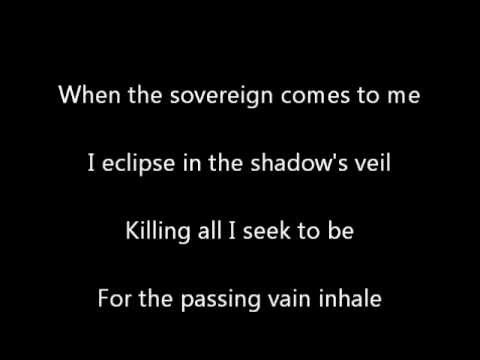 Play on youtube
Lyrics
So my descent was a shallow defense I made
To lay waste to the powers of faith.
When all the blame I carried around my neck
Viscous cycle of hate that I changed to find my way!
Read more at Metrolyrics