We don't have a wiki here yet...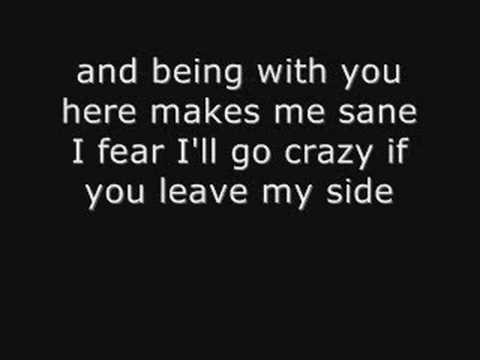 Play on youtube
Lyrics
She said, \"I've got to be honest, you're wasting your time if you're fishin' around here.\"
And I said, \"You must be mistaken, I'm not foolin' this feelin' is real.\"
She said, \"You've got to be crazy! What do you take me for? Some kind of easy mark?\"

Dashboard Confessional - As Lovers Go Lyrics