"We Right Here" is the first single by rapper DMX from his album, "The Great Depression". The
music video contains cameo appearances from The LOX.
It is considered by many to be the best song to be played in a car because of the bass in the beat.
The song appears on the game "Test Drive: Overdrive".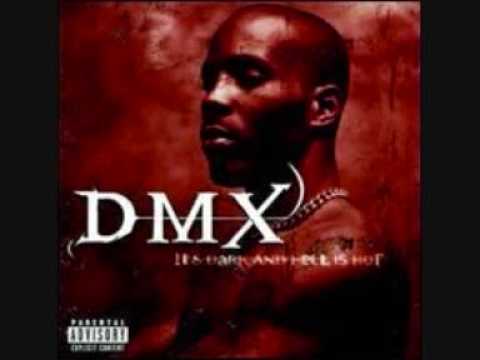 Play on youtube