DJ Mujava's formula on 'Township Funk's is simple.
It's tough, dark, African dance music from the industrial city of Pretoria, South Africa.
It's perhaps the most infectious dance record you'll hear this year, echoing the early Warp sound of LFO or the Forgemasters in an uncanny way, almost 20 years on, across continents.
Township Funk will be released by Warp Records (and This is Music Ltd in the UK) on september…
read more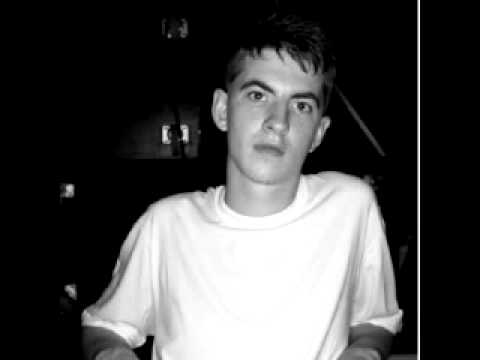 Play on youtube