We don't have a wiki here yet...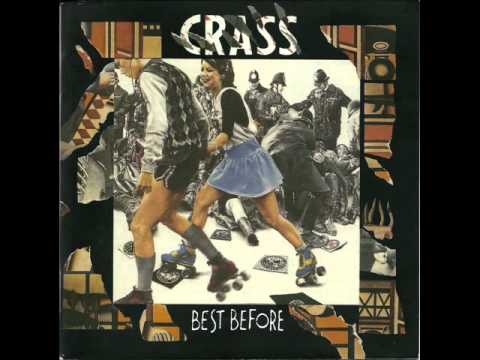 Play on youtube
Lyrics
When you woke this morning you looked so rocky-eyed,
Blue and white normally, but strange ringed like that in black.
It doesn't get much better, your voice can get just ripped up shooting in vain,
Maybe someone hears what you say, but you're still on your own at night.
Read more at Metrolyrics