We don't have a wiki here yet...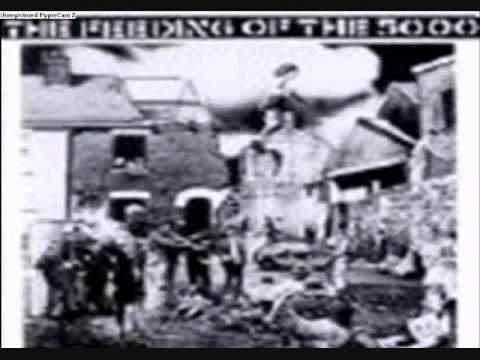 Play on youtube
Lyrics
Think I was born on this wretched earth for you to govern and kill?
In your stinking factories and offices with your stupid systems and skills?
Think I've got nothing better to do than to grovel in the shit and the crap?
Asking for the bread and home that's mine and waiting for a pat on the back?
Crass - I Know There Is Love Lyrics