We don't have a wiki here yet...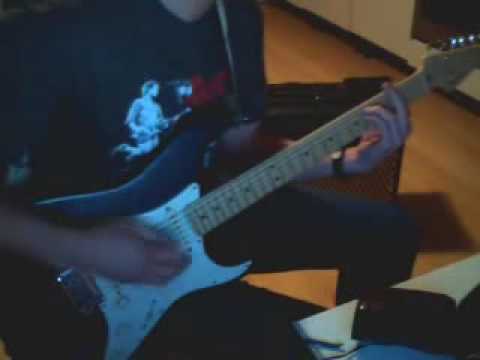 Play on youtube
Lyrics
Well I guess you left me with some feathers in my hand
Did it make it any easier to leave me where I stand?
I guess there might not be too many who would stand beside you now
Where'd you come from? Where am I going?
Counting Crows - Angels Of The Silences Lyrics