We don't have a wiki here yet...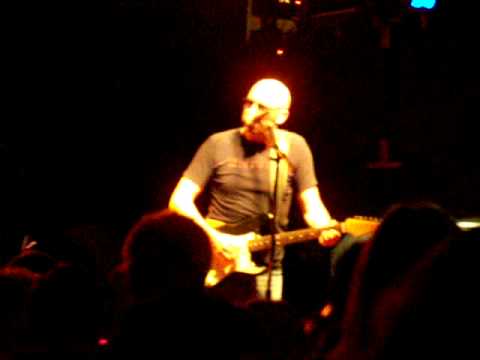 Play on youtube
Lyrics
Straight out of Nashville, heres your next big star
He dont write the songs he sings, but he knows the words by heart.
Wears a cowboy hat, and some tight blue jeans,
And he struts around the stage like hes the coolest thing youve ever seen.
Corey Smith - If That's Country Lyrics