"Speed of Sound" is a song by English alternative rock band Coldplay. It was written by all members of the band for their third album, X&Y. Built around a piano riff, the song builds into a huge, synthesizer-heavy chorus. It was released on 23 May 2005 by Parlophone Records as the lead single from the album.
Coldplay vocalist Chris Martin admitted that the song was developed after the band had listened to English…
read more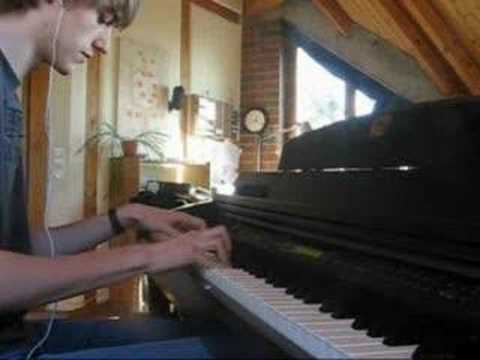 Play on youtube
Lyrics
How long before I get in?
Before it starts, before I begin?
How long before you decide?
Before I know what it feels like?
Read more at Metrolyrics