We don't have a wiki here yet...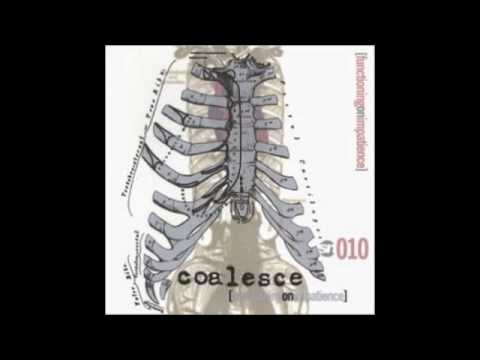 Play on youtube
Lyrics
He took on a shade of green long ago.
and many a fool along the way have been lost to this.
i know you can't afford to be wrong. and we can't either.
we want it back. i can't afford to lose you. but that's not what this is about.
Read more at Metrolyrics