We don't have a wiki here yet...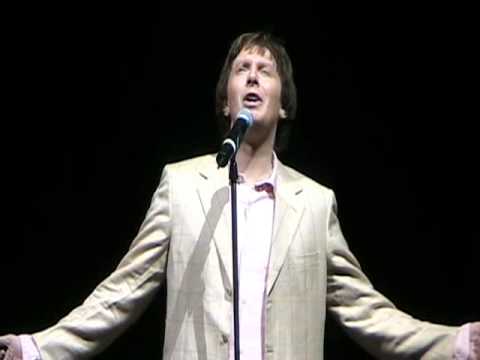 Play on youtube
Lyrics
What if everything you ever took for granted was gone?
And everything you ever thought was right, was wrong?
And what if everyone you ever loved was torn from the pages of your life?
Would you reach out for tomorrow or try to turn back time?
Clay Aiken - These Open Arms Lyrics