We don't have a wiki here yet...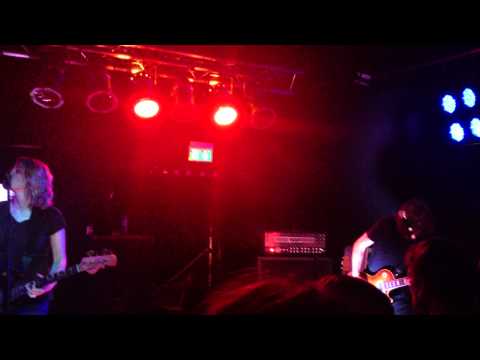 Play on youtube
Lyrics
Rejoice, rejoice a noble birth, a prince is born.
Behold the birth of violence, beasts of fang and feather cry for our concrete rapture,
and if we beg to be put down, unto us the most inspired storm.
A princess ravaged by her prince behold; the birth of sex and distance, two frail corpses both were they, his eyes were the first to stray... every tree held fast the earth to sky.
Read more at Metrolyrics