We don't have a wiki here yet...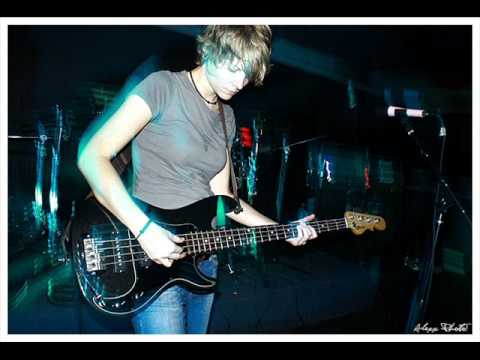 Play on youtube
Lyrics
Chanting in the darkness for just one taste.
Screaming bloody mary until my mirror breaks.
Cheating on reason for just one glimpse of the disease riding on your lips.
Lay reason to waste. Ashes to ashes. Dust to dust.
Read more at Metrolyrics