We don't have a wiki here yet...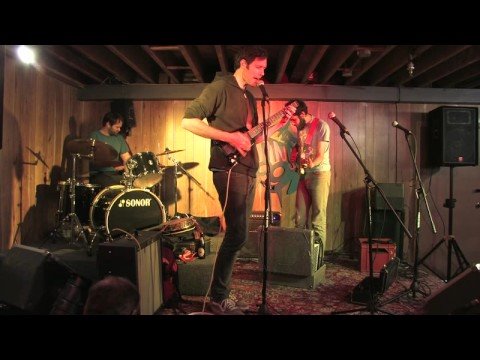 Play on youtube
Lyrics
It was a beautiful night, yeah the moon was climbing out of the mountains.
And from the city in the ground came the sound of a million lights.
We were headed to the center of our brain when they came a'knocking.
They said we've seen you before, and we really like all of the stories.
Chad VanGaalen - Bones of Man Lyrics