We don't have a wiki here yet...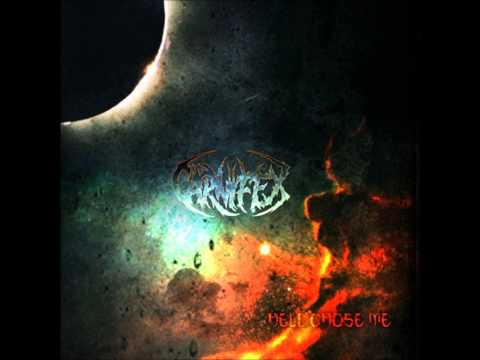 Play on youtube
Lyrics
Wretched hands and tired eyes, born in death and reborn in lies. Too long have I watched in silence, too long have you haunted my steps.
I am bread to be broken, crush your bones and leave you choking. I rose from the dead to make sure angels never sing again. I wont stop till these mountions move. I may not kill you but you'll die from the wounds. Forty days and unholy nights my reign of terror only matches my might.
Eat the young and choke the screaming.
Feed on my flesh and bury the living.
Read more at Metrolyrics