The piano on "Creep in the Cellar", written by Haynes, and the organ on "Perry" were played by the recording studio's owner, who offered free studio time in exchange for being included on the album.
Also of note is the violin heard in the background. This was the result of the Surfers purchasing a used 16-track tape, on which a country & western band had previously recorded. Upon playing their mix of "Creep in the…
read more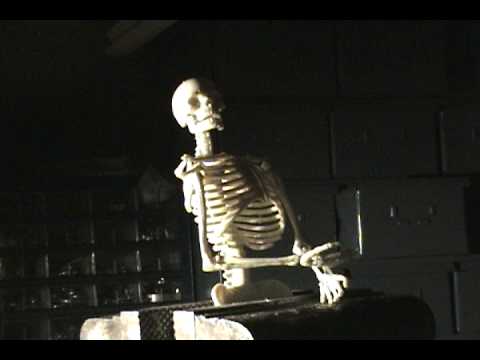 Play on youtube
Lyrics
Oh there's a creep in the cellar that I'm gonna let in
There's a hole in his brain where his mind should've been
When he starts talkin' backwards your head starts to spin
And he really freaks me out when he peels off his skin, yow!
Butthole Surfers - Creep in the Cellar Lyrics