We don't have a wiki here yet...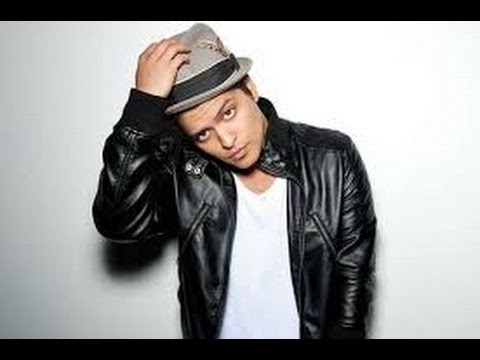 Play on youtube
Lyrics
I, I, I don't know why, why
It seems like every other night you pick a fight, fight.
And I know I do the same, be callin' you out your name,
This is not what lovers are suppose to do.
Read more at Metrolyrics