The song was released as a single from Britney Spears' first greatest hits album 'Greatest Hits: My Prerogative.' It is a cover of My Prerogative by Bobby Brown. Brown wrote the song about making decisions in one's life and not caring about other people's judgment.
Although the song only appeared in component charts in the United States, Spears' cover surpassed Brown's version worldwide, peaking at the top of the…
read more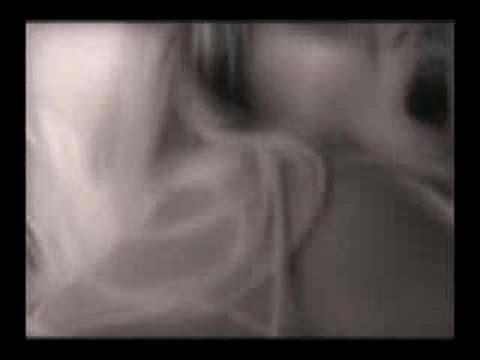 Play on youtube
Lyrics
People can take everything away from you
But they can never take away your truth
But the question is
Can you handle mine?
Read more at Metrolyrics