"Last Horizon" is a guitar solo written by Queen's guitarist Brian May. It was released as a single in 1992, from its parent album, Back to the Light, and remained on the UK charts for two weeks, peaking at number 51.
May has played it at every one of his concerts since then (including the Queen + Paul Rodgers tours).
It is a slow, poignant solo, with a sad tone.
read more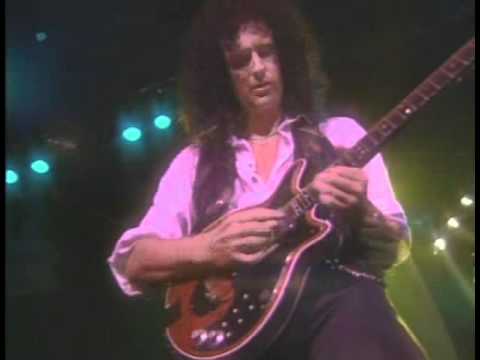 Play on youtube