"Ladybug" is featured on two Breaking Benjamin albums: So Cold EPWe Are Not Alone
So Cold EP:
3rd track of this EP. It is their first, and only Punk song, according to Ben.
We Are Not Alone :
"Ladybug" is the 14th track on the Japanese version of We Are Not Alone (JP: We Are Not Alone )
It was included in the JP album due to the significantly higher price in that region.
Bonus Track Listing of the JP version of…
read more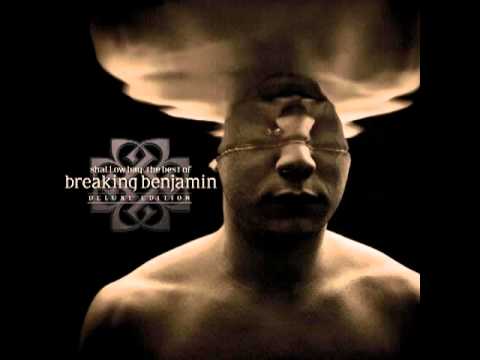 Play on youtube