We don't have a wiki here yet...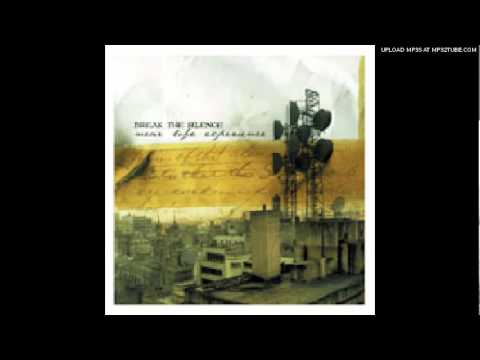 Play on youtube
Lyrics
Kill these lies that hold us together every way that you see fit.
Live a life you'll always remember, lose all of the life that I miss.
You will go along hating everything
as this moment passes by to hear every word still ring.
Break The Silence - Natoma Lyrics