We don't have a wiki here yet...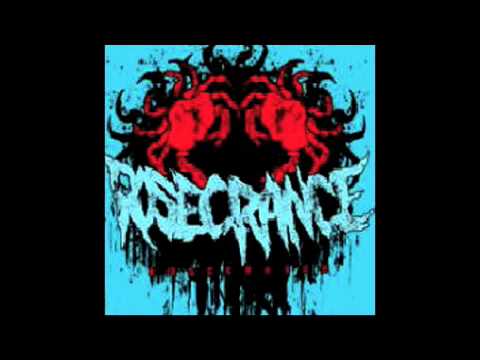 Play on youtube
Lyrics
I'll be the one to reload it when there's no bodies left but you.
I won't be the one to condone it when I know that your time is through.
So don't you blink an eye cause that's all it's gonna take.
March yourself in to the end and praise it every step of the way.
Read more at Metrolyrics