"If I Were a Carpenter" is a song written by Tim Hardin. Hardin's recording appeared on his 1967 album Tim Hardin 2.
It was a Top Ten hit for Bobby Darin in 1966, reaching number 8 in the US (Darin returned the favour three years later, when he wrote "Simple Song of Freedom" for Hardin, which went top ten in the US that year).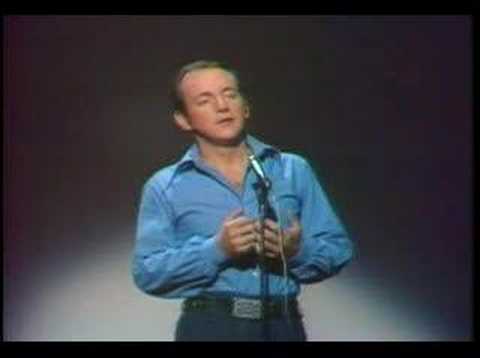 Play on youtube
Lyrics
If I were a carpenter
And you were a lady
Would you marry me anyway?
Would you have my baby?
Read more at Metrolyrics