"4th Time Around" is a song by Bob Dylan on his 1966 album, Blonde on Blonde.
With lyrics that contrast the mundane with the absurd, "4th Time Around" is suggestive of a young romance. The song revolves around the actions and brief spoken phrases of a man and a woman, who are presumably in the midst of a lover's quarrel. It opens with what could be interpreted as the climax of an argument "When she said/ Don't…
read more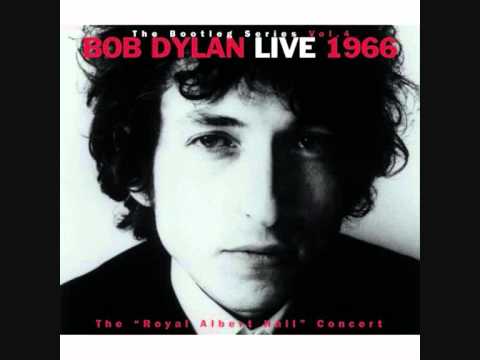 Play on youtube
Lyrics
When she said, \"Don't waste your words, they're just lies,\"
I cried she was deaf.
And she worked on my face until breaking my eyes,
Then said, \"What else you got left?\"
Read more at Metrolyrics