"Who Are You When I'm Not Looking" peaked at #1 on the U.S. Billboard Hot Country Songs Chart in the Winter of 2011.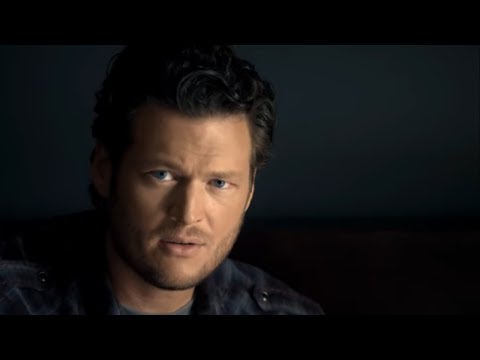 Play on youtube
Lyrics
My oh my, you're so good-looking
Hold yourself together like a pair of bookends
But I've not tasted all your cooking
Who are you when I'm not looking?
Read more at Metrolyrics