We don't have a wiki here yet...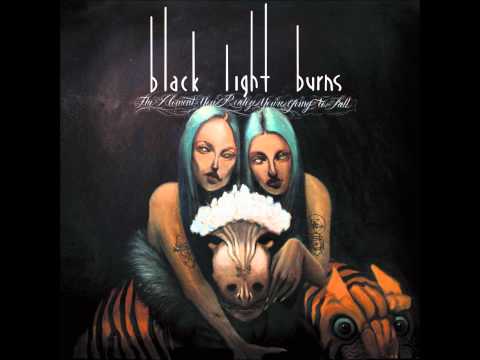 Play on youtube
Lyrics
I got my camera, I'm gonna take your picture tonight, and you can see what you look like.
You got your camera, you're gonna take my picture tonight, and I can see what I look like too,
with you, who knew that we'd look so good beaten black and blue.
You got your hair tied back and your fur coat on. You call your girlfriends up and then we're gone.
Black Light Burns - We Light Up Lyrics