"'Hidden Place' is sort of about how two people can create a paradise just by uniting. You've got an emotional location that's mutual. And it's unbreakable. And obviously it's make-believe. So, you could argue that it doesn't exist because it's invisible, but of course it does. And it's sort of a one-nil situation."
"I guess the microbeats were from me getting heavily into my laptop and just trying to enjoy the music from its speakers. The songs on Vespertine… read more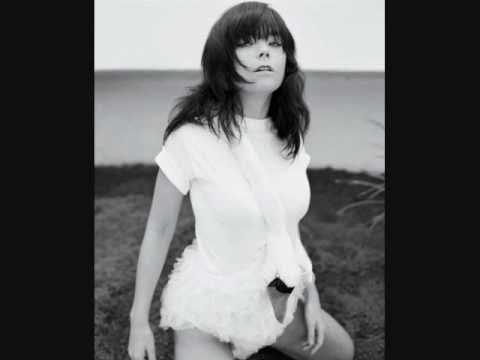 Play on youtube
Lyrics
Through the warmthest cord of care
Your love was sent to me
I'm not sure what to do with it?
Or where to put it?
Björk - Hidden Place Lyrics