Statement from Tommy about the meaning of this song:
This song is about how selfish and confused everyone is… it seems like one day you can be the happiest person in the world and the next day you hate everything for some odd reason. We take everything we have for granted (trust me, I'm in the same boat)… and no matter how much shit sucks for each one of us…there are always worse off people and we need to…
read more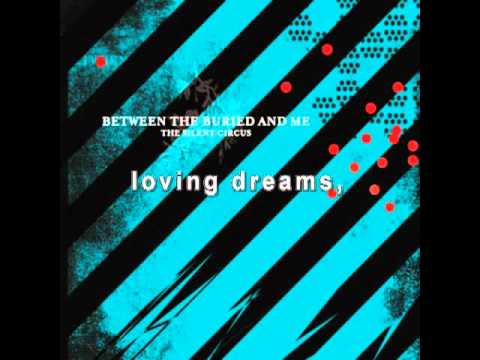 Play on youtube
Lyrics
Asleep mid-sentence- the words fell apart.
No one is listening anyway.
This day will soon turn black
and my \"wants and needs\" will spill on me burning ashes.
Read more at Metrolyrics