We don't have a wiki here yet...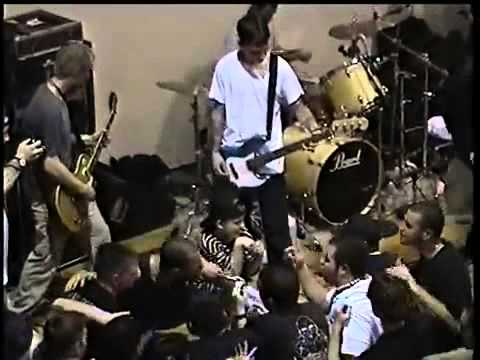 Play on youtube
Lyrics
I knew to keep quiet was the crime of the time.
And if I did try it - It would be the death of my mind.
They said to be loved you must tow the party line.
But I can't pretend so I left it behind.
Better Than a Thousand - We spoke our minds Lyrics