We don't have a wiki here yet...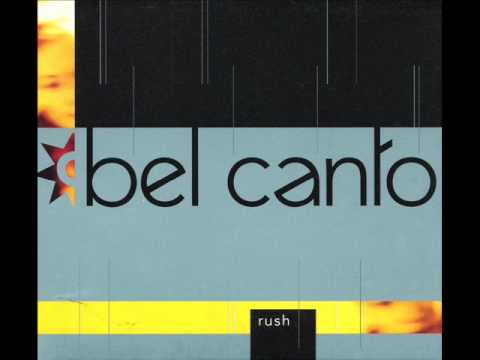 Play on youtube
Lyrics
Even if I am tempted I won´t apologize to you.
Those torn-out pages in my agenda are a few too many.
I´ve started to count backwards and now
I´m almost halfway through, but I fear that I never will get to zero.
Bel Canto - Sun Lyrics