We don't have a wiki here yet...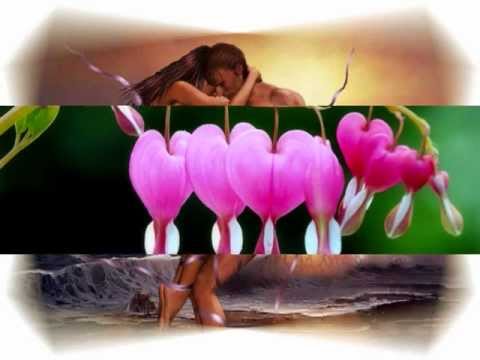 Play on youtube
Lyrics
Who said that one must treasure well good memories
When good memories are those to bring me down.
And it's all because of you for after all this time still being on my mind.
´cause all I want to do is being close to you.
Read more at Metrolyrics