We don't have a wiki here yet...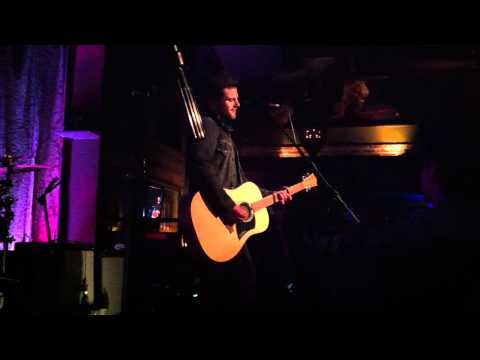 Play on youtube
Lyrics
it's silent in the early morning the only sound is my breathing
as i lay awake not knowing where it will be i'm going.
but i know, time moves slow at 12:59, i sing lullaby
and if you want me to sing you a song, i know that theres a 12:59 lullaby tonight.
Read more at Metrolyrics