"Fight for Your Right" was the first single released from the Beastie Boys' breakthrough album, Licensed to Ill (1986). One of their best-known songs, it reached #7 on the Billboard 100, and was later named one of The Rock and Roll Hall of Fame's 500 Songs that Shaped Rock and Roll. The Beastie Boys also included the track on their hits album, The Sounds of Science in 1999, and Solid Gold Hits in 2005.
History
Ironically,…
read more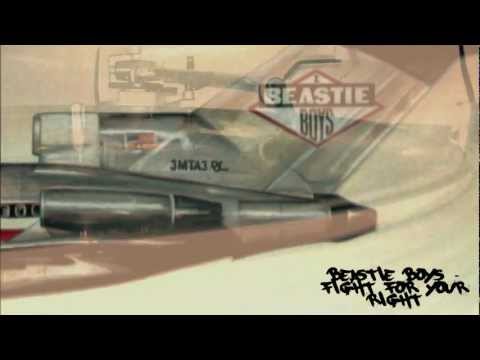 Play on youtube
Lyrics
Kick it!

You wake up late for school, man you don't want to go
You ask you mom, please?, but she still says, no!
Read more at Metrolyrics