We don't have a wiki here yet...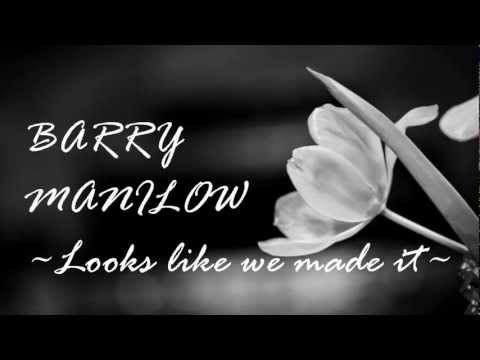 Play on youtube
Lyrics
There you are, lookin' just the same as you did last time I touched you
And here I am, close to gettin' tangled up inside the thought of you
Do you love him as much as I love her?
And will that love be strong when old feelings start to stir?
Barry Manilow - Looks Like We Made It Lyrics