This is a song about how nobody in this world is ever alone because God is always there.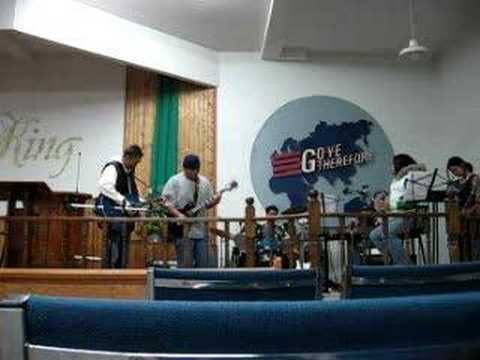 Play on youtube
Lyrics
I waited for You today but You didn't show, no, no, no
I needed You today, so where did You go?
You told me to call, said, You'd be there
And though I haven't seen You are You still there?
BarlowGirl - Never Alone Lyrics