The lyrics of the song are based on a nervous breakdown experienced by Brian Wilson, a member and key songwriter of The Beach Boys. From Songfacts:
"Brian Wilson is the lead singer of The Beach Boys. He went into seclusion after experiencing drug problems and a nervous breakdown. For about 3 years, he spent most of his time in bed."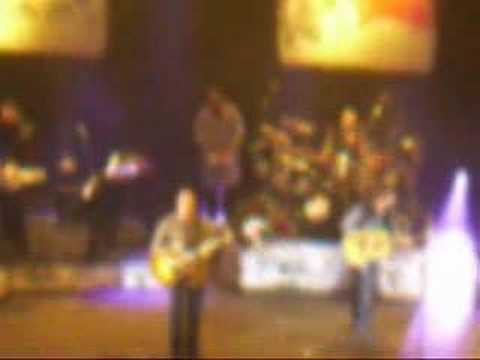 Play on youtube
Lyrics
Drove downtown in the rain
Nine-thirty on a Tuesday night,
Just to check out the late-night
Record shop.
Read more at Metrolyrics