We don't have a wiki here yet...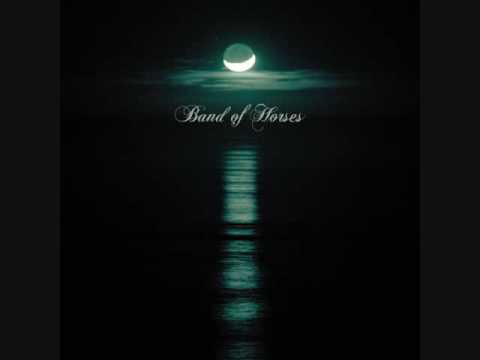 Play on youtube
Lyrics
If the trials at hand are really getting you down
We had a close call, I didn't even see it, then another one, I hardly believed it at all.
What the writers say, it means shit to me now.
Plants and animals, we're on a bender when it's 80 degrees, the end of December, What's going on?
Band of Horses - The General Specific Lyrics