"My Maria"
(As recorded by B.W. Stevenson)
DANIEL J. MOORE
B.W. STEVENSON
My Maria, don't you know I have come a long long way
I've been longin' to see her
When she's around she takes my blues away
Sweet Maria, the sunlight surely hurts my eyes
I'm a lonely dreamer on a highway in disguise.
Maria
Maria, I love you.
My Maria, there were some blue and sorrowed times
Just my thoughts about you bring back, my peace of…
read more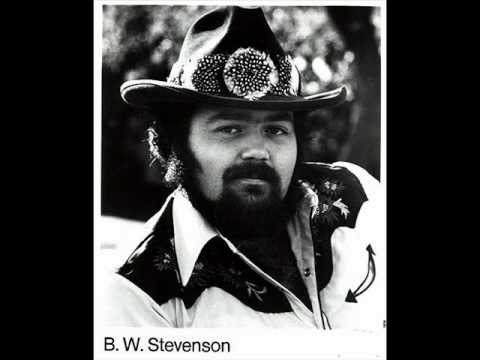 Play on youtube
Lyrics
My Maria, don't you know I've come a long, long way?
I been longing to see her
When she's around she takes my blues away
Sweet Maria, the sunlight surely hurts my eyes
Read more at Metrolyrics