We don't have a wiki here yet...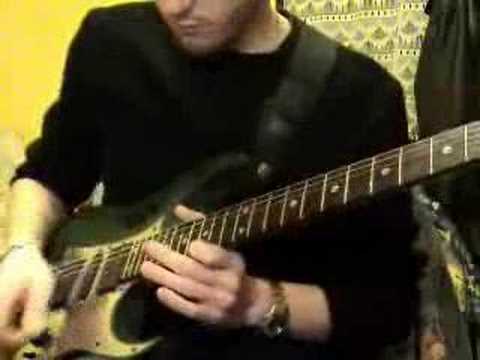 Play on youtube
Lyrics
\"It is the 21st century. The Final Experiment has failed. The final devastating war that
was foretold by the blind minstrel Ayreon has indeed come to pass. The war has destroyed
all life on Earth, making it completely uninhabitable. I hover above my own dead body...\"

Read more at Metrolyrics