We don't have a wiki here yet...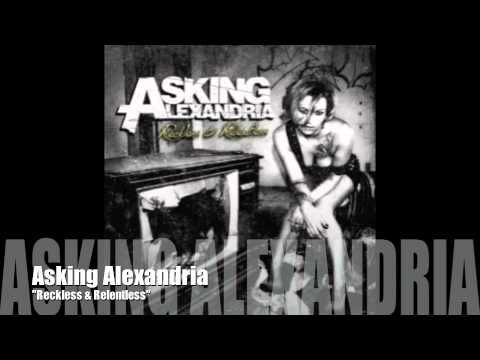 Play on youtube
Lyrics
Through sin and self-destruction I stumble home, never alone!
My only home is the bottom of a bottle and a rolled up bill and im ready to go!
I live the same day in and out and I don't care how long I last!
All the girls and drinks and drugs but dont get me wrong Im having a fucking blast.
Read more at Metrolyrics