The theme song to the film version of "Watership Down". According to the Bright Eyes Songfacts it stayed at #1 in the British charts for six weeks in 1979, selling over one million copies and becoming the biggest selling single of that year.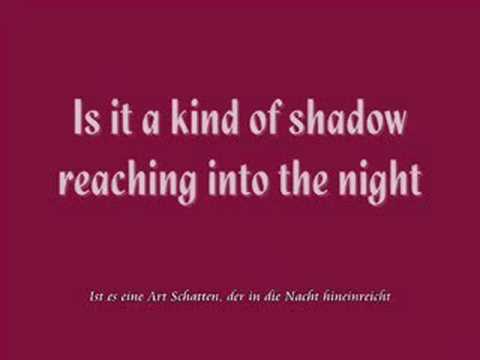 Play on youtube
Lyrics
Is it a kind of a dream
Floating out on the tide
Following the river of death downstream
Oh, is it a dream?
Read more at Metrolyrics